Travel Guide
As the capital city of northwest China's Gansu province,Lanzhou is a beautiful modern city with both the grand beauty of northern cities and the prettiness of southern cities.
Gansu Provincial Museum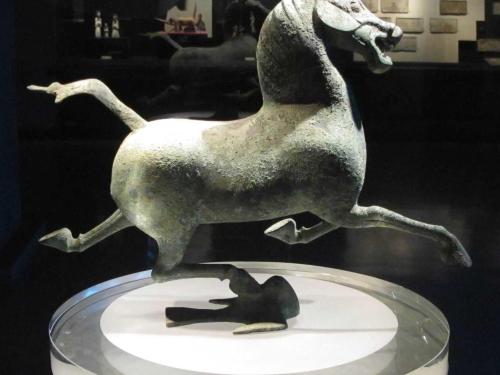 Gansu Provincial Museum is the biggest comprehensive museum in the province.It is one of the best sights in the city and a visit is well worthwhile.
Waterwheel Garden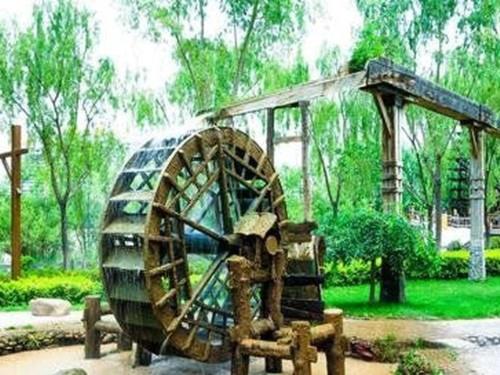 Waterwheel Garden located in the Binhe Middle Road.Tourists can experience crossing the river on a sheepskin raft, which is the most primeval ferrying tool in the northwest region of the Yellow River.
Zhongshan Bridge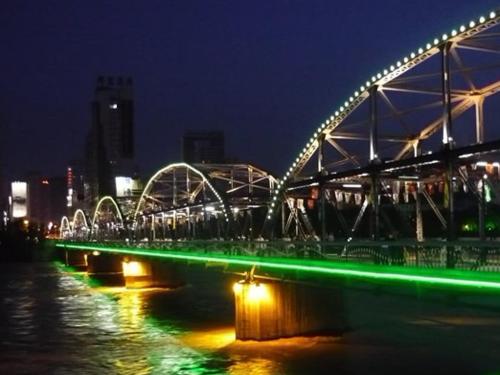 Zhongshan Bridge is the First Bridge over the Yellow River.This Bridge will be remembered forever as a piece of history and a cultural relic.
Liujiaxia Dam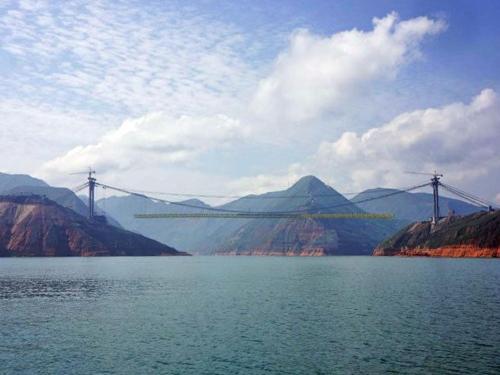 Situated in the Yongjing county of Gansu province, Liujia Gorge is the large water-power engineering project of the first five-year plan.